Application Management
At its core, digital innovation is the use of digital technology and applications to improve existing business processes and efficiency, enhancing customer experience and launching new products or business models effectively. Digital innovation can include developing a new technology strategy in an existing business; easily adopting new software or platforms; or evolving from analogue to digital operations.
Application Management
Innovate with Full Stack Observability
Full-stack observability – or observability without limits - enables IT teams to monitor an entire IT stack, from customer-facing applications to core network and infrastructure, and determine which resources must take priority.
Metsi expedites digital innovation initiatives by leveraging APIs for IT automation, orchestration and integration; optimising cloud native computing to reap the benefits of extensive workflow automation.
Our Partners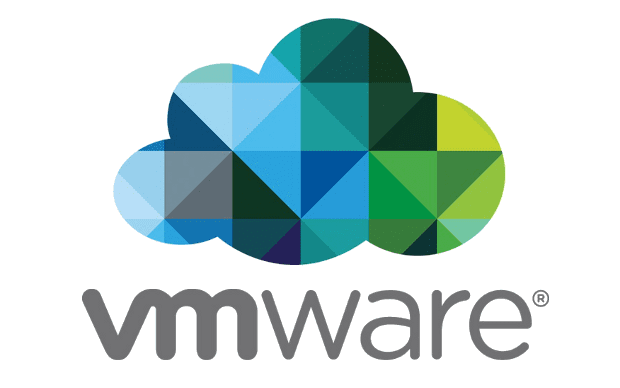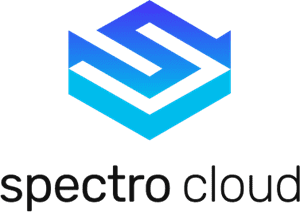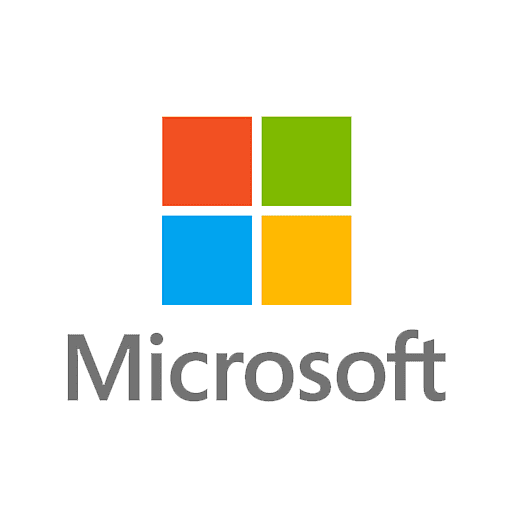 Contact Us
Have a question about our solutions?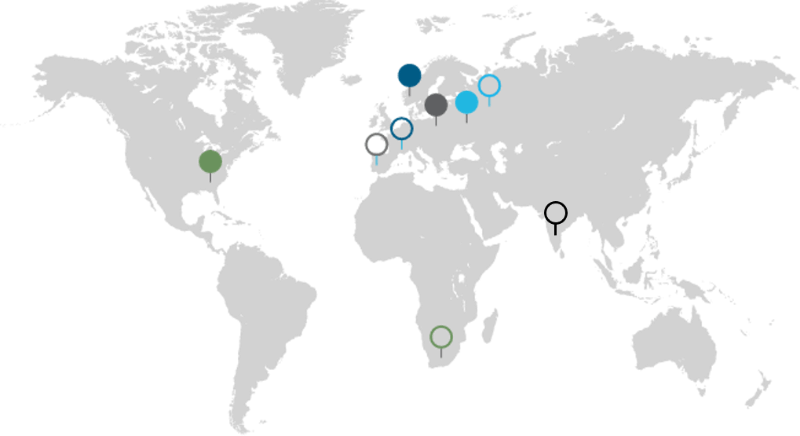 Office Locations
UK
USA
Germany
The Netherlands
Satellite Locations
Belgium
South Africa
Poland
Spain
India