Full Stack Engineering
Metsi has a rich history of developing software that is effective, efficient and available to solve process deficiencies, architectural sprawls, and rising support costs. We have successfully built enterprise software, protocols and migration tools for multiple industry leading OEMs.
Today, we offer world-class enterprise software development as well as application modernisation, DevOps and full stack observability.
Full Stack Engineering
Improved Collaboration, Faster Software Delivery, Minimal Rework
Metsi's Application Management Services (AMS) provide both a reactive and proactive approach to your applications. Reactively, we give you a strategic view of your IT systems for incident management, service response times and more. Proactively, we deliver solutions for release management, change management, and operational management.
Our Partners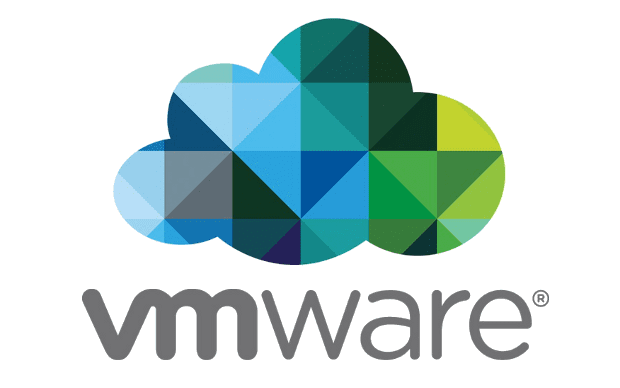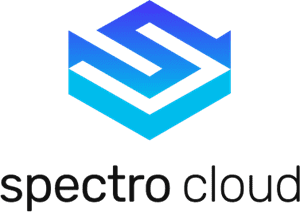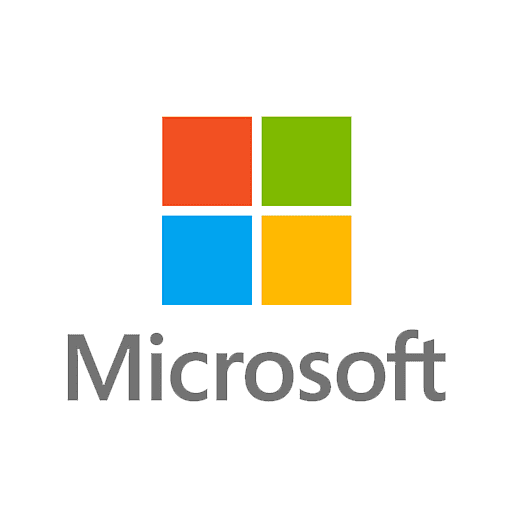 Contact Us
Have a question about our solutions?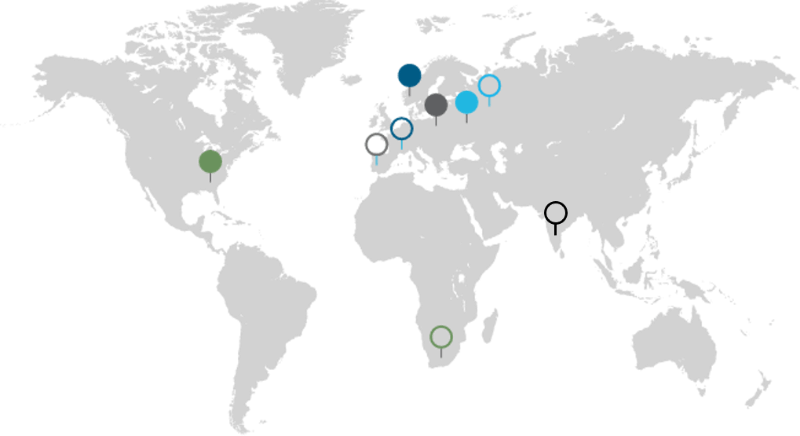 Office Locations
UK
USA
Germany
The Netherlands
Satellite Locations
Belgium
South Africa
Poland
Spain
India