Zero Trust Security
Metsi's Zero Trust Security services and solutions offer a centralised layer of policy enforcement and management, risk-mitigation and the controls to enhance identities, security and system capability across multiple touchpoints and requirements. Security teams require analytics such as anomalous detection, machine learning, artificial intelligence, and real-time data inventory and cataloguing to anticipate adverse movements with speed and accuracy. These analytics allow organisations to initiate pre-emptive action and facilitate risk-based policy decisions surrounding their assets. Never trust; always verify with a Zero Trust Security approach.
Zero Trust Security
Securing Enterprise IT Operations
Metsi accelerates Digital Maturity and Zero Trust Security for organisations, based on a strategic alignment to the continuously changing IT and business landscape our clients face.
Our Partners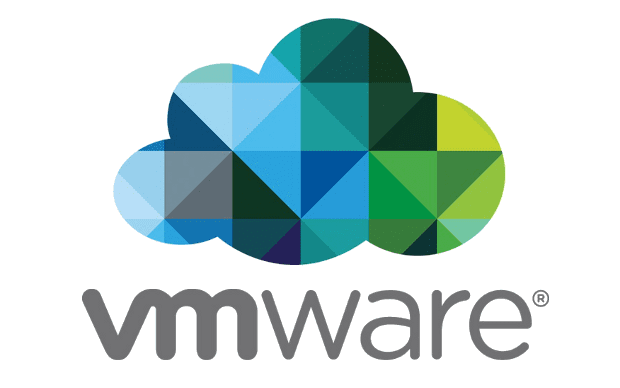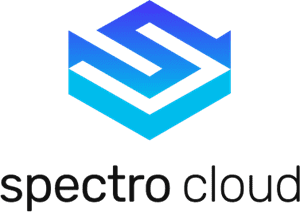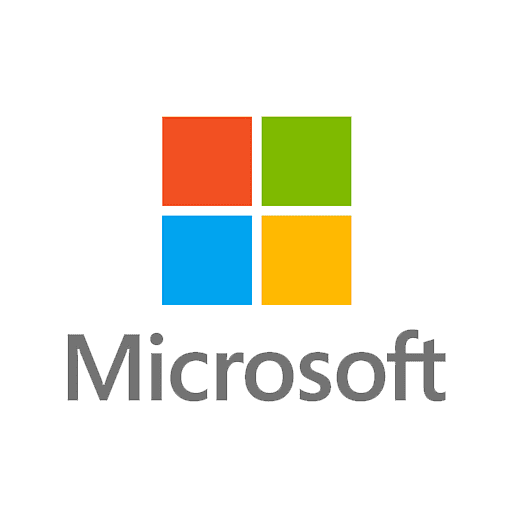 Contact Us
Have a question about our solutions?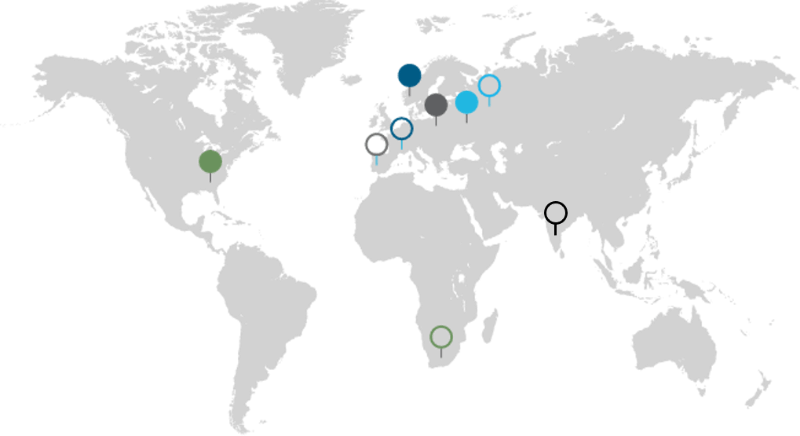 Office Locations
UK
USA
Germany
The Netherlands
Satellite Locations
Belgium
South Africa
Poland
Spain
India