Service Orchestration
Modern workload placement is not only about moving to the cloud, but also about creating a baseline for infrastructure strategy based on workloads rather than physical data centre. Where organisations have difficulty in understanding the best fit destination for their workloads lies in the highly automated and disciplined approach required to performs a thorough, metrics-based analysis of existing workloads. Metsi empowers customers to migrate workloads optimally, while reducing risk through minimum modification to workloads.
Service Orchestration
Empowering the Software Defined Data Centre
"By 2025, 85% of infrastructure strategies will integrate on-premises, colocation, cloud and edge delivery options, compared with 20% in 2020."
– Gartner Research Report
"Your Data Center May Not Be Dead, but It's Morphing," September 17, 2020
Our Partners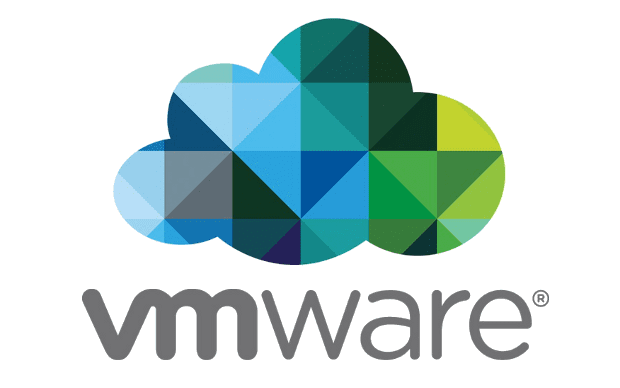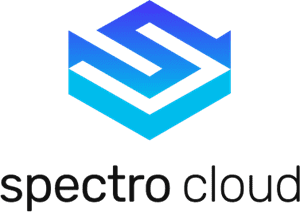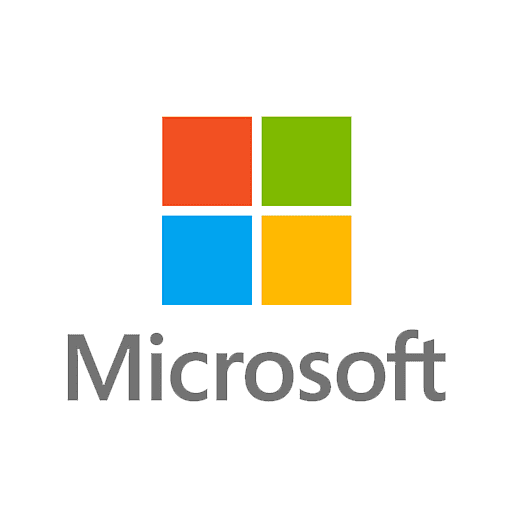 Contact Us
Have a question about our solutions?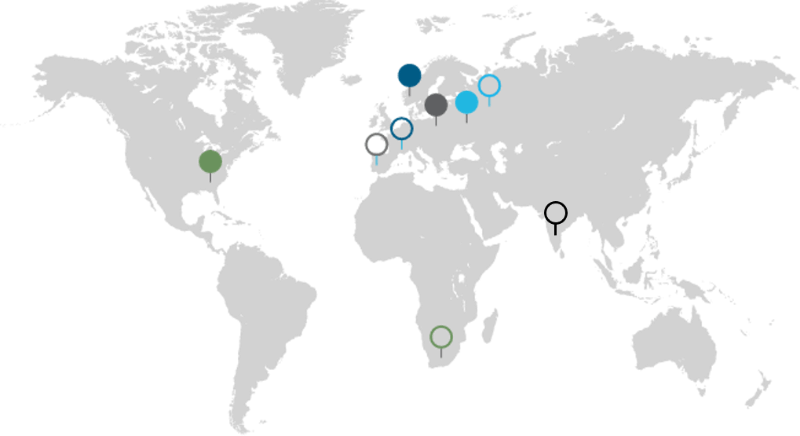 Office Locations
UK
USA
Germany
The Netherlands
Satellite Locations
Belgium
South Africa
Poland
Spain
India