Services
Our engagement methodology is simple and we approach complex problems with a fresh pair of eyes.
Our investment in the technical architecture team has been a recipe of differentiation and a catalyst for securing critical long-term contracts and new customers. The ability to lead with Professional Services has also allowed us to become a confident and trusted adviser to many of our customers and ensures that our reach goes deeper and wider across the customers IT Landscape.
Services
Improved Collaboration, Faster Software Delivery, Minimal Rework
Metsi's Application Management Services (AMS) provide both a reactive and proactive approach to your applications. Reactively, we give you a strategic view of your IT systems for incident management, service response times and more. Proactively, we deliver solutions for release management, change management, and operational management.
Our Partners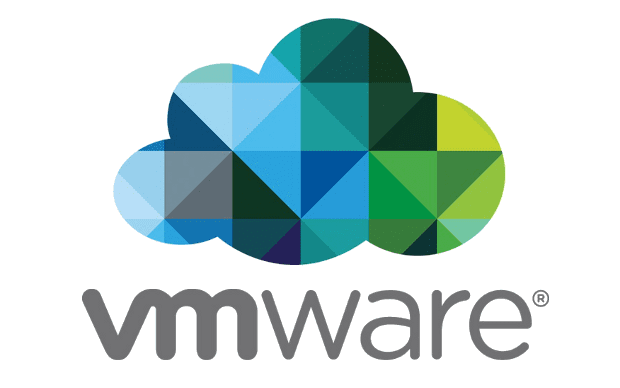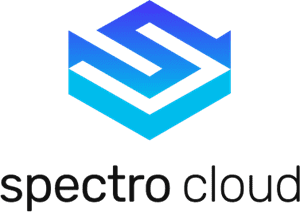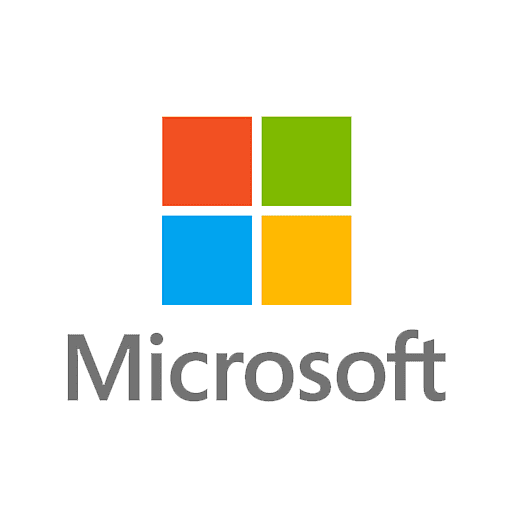 Contact Us
Have a question about our solutions?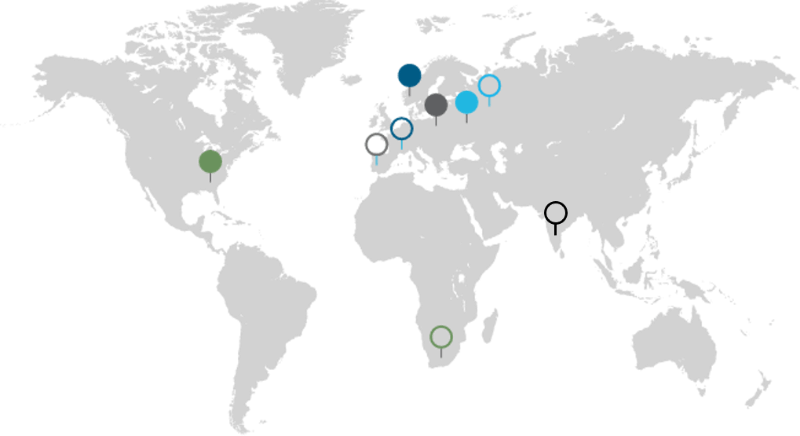 Office Locations
UK
USA
Germany
The Netherlands
Satellite Locations
Belgium
South Africa
Poland
Spain
India